3 tags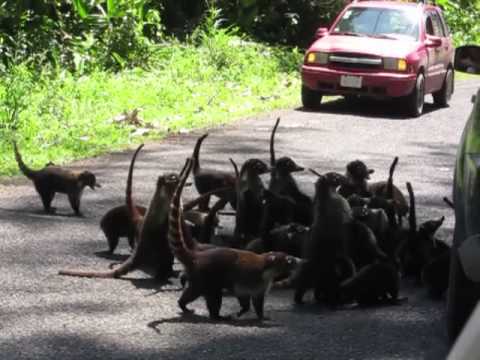 3 tags
5 tags
5 tags
5 tags
4 tags
2 tags
2 tags
3 tags
5 tags
6 tags
4 tags
3 tags
5 tags
4 tags
4 tags
3 tags
FESTA DE MERCE, Part 2
Get nice and close with each other. Castells mania!
3 tags
FESTA DE MERCE, Part 1
Rob got burned. Literally. Rob had to cover himself up from stuff like this…
3 tags
Hospital Deception
They say it's a hospital. Looks too pretty to me! Even the floor is aesthetically pleasing.
4 tags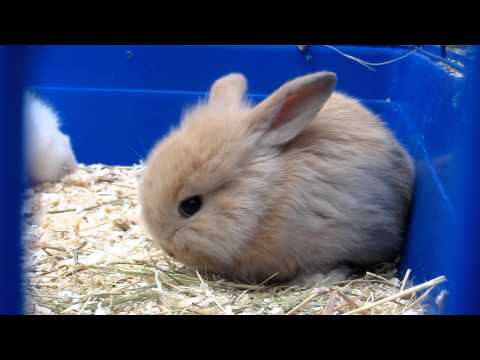 5 tags
Pigeons, Part 2
Dara sums it up nicely, "This is more fun than it should be." Chasing and throwing pigeons is Rob's new favorite hobby. Later we are off to tapas!
4 tags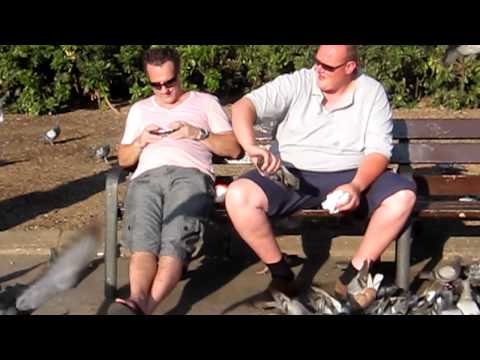 4 tags
Don't Ask Me Where I'm Really From
Seriously, please don't ask me that. This is what's happened in the past:      Acquaintance: Where are you from?      Me: Michigan.      Acquaintance: Oh…But where you are REALLY from?      -OR-      Acquaintance: What's your name?      Me: Theresa      Acquaintance: No, what's your REAL name? This has happened several times. Photo Credit: Manic Toys So why...
3 tags
3 tags
3 tags
3 tags
4 tags
3 tags
2 tags
5 tags
Major FRU FRU
I'm like a kid in a candy shop. Nature's candy shop. La Boqueria es el mejor. Look to my left: spots of yellow, red, orange, pink, green. Look to my right: smaller dashes and collections of red, pink, yellow, brown, blue. Smell the sweet tang sparkling in the air. What is it? It's FRUIT FRUIT FRUIT, candy, candied FRUIT, and dried FRUIT.  But it doesn't stop there....
3 tags
3 tags
2 tags
3 tags
La Festa de Gracia
Castells (or human castles) are an amazing part of Catalan culture.  It's not hard to see why they've been making them for hundreds of years.  They require so much teamwork, skill, and courage to complete.  The kids who have to climb to the top are complete bad-asses.  The thing is you never know if a tower will fall.  And they definitely do fall.    Castells are just a small part of a bigger...
4 tags
2 tags
4 tags
Alas, My Convenience Is Gone!
The garbage disposal is an amazing invention.  Whoever thought to put saw blades in a drain is currently my hero.  It's much more convenient than cleaning the drain 5+ times a week.  The microwave, now there's a great idea.  You won't see many in Barcelona though.  It uses a lot of energy, and energy prices are enormous in Europe.  For what it's worth, I've grown fond of eating cold pasta with...
3 tags
Watch
The most interesting part about Park Guell is lack of straight lines.  Even the pillars are slanted.  Like the Sagrada Familia, Park Guell was designed by Gaudi.  The structures in the park make it obvious that he was extremely influenced by the shape and flow of nature. Be sure to check out the view from the top.
3 tags
3 tags
5 tags
3 tags
Punk Tried to Steal from Me
I was walking to work around 9 am (buahaha work doesn't start till 9:30!). I came out of a metro station that I don't normally use. Turns out I was near a touristy area. As the perp started poking into my purse, a kind stranger caught him and alerted me to the situation. That's when I leapt into action (i.e. realized that a perp just tried to steal from me). But in the end, no...
3 tags
A Moroccan Feast
The food was fantastic, the company - exquisite, and the atmosphere was unparalleled.   We went to an authentic Marrakech Restaurant last night to break-fast with Youssef and friends.  Everything from the floor tiles to the ornate ceiling was straight from Morocco. Youssef normally breaks his fast with a traditional Moroccan breakfast which includes soup, fruit, pastries, a milkshake,...
1 tag
British vs. American English
Shattered vs. Exhausted Dodgy vs. Sketchy Spin-out vs. Totally confused Queue vs. Line Mobile Phone vs. Cell Phone Film vs. Movie Ur-"eye"-nal vs. Urinal Pen Drive vs. Flash Drive Throw it in the bin vs. Throw it in the trash Lush vs. Luxurious
2 tags
Blogging to Learn English →
I did a writing lesson with my students today.  They wrote all about their sense of humour.  They were very enthusiastic about the project, so I thought I'd share it with everyone.  Here's what they came up with so far. -R
1 tag
1 tag